Thomas Oppong
Writes in Thomas Oppong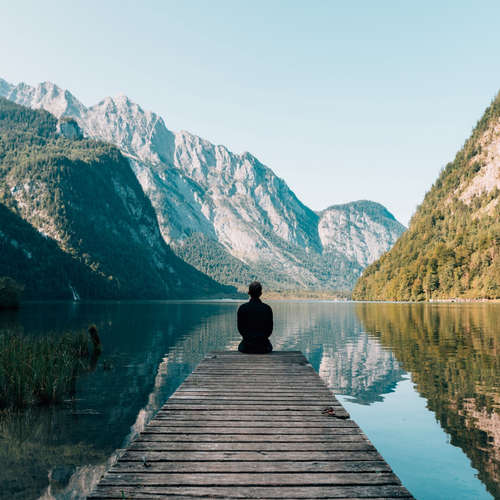 For better or worse, our habits shape us. Our daily lives are a series of habits played out through the day. Better life habits have the potential to increase your well-being and ability to perform effectively.
The evolution of skills is accelerating, fast. We live in a world of constant change, where skill sets can become obsolete in just a few years, you have consistently upgrade and reinvent yourself.
Learning comes down to two things: repetition, and connecting new information to existing knowledge. The ultimate aim of learning is to apply what you learn when it matters. Information is easy to access when there are many strong pathways to that information.